How Profitable is Your Wine?
WinePulse & InnoVint Discuss Tracking COGS & Profit
Please join us for a joint webinar with WinePulse to discuss wine profitability and a profitability report that provides instant clarity for key data points like:
Cost of goods sold (both for your entire winery and for each SKU)
Actual and estimated profits (in aggregate and by SKU)
Estimate the future profitability of all of your inventory, including case goods and wine that is aging in tanks and barrels
🗓️ Tuesday, December 6th, at 11 AM PT (Pacific Time - US and Canada)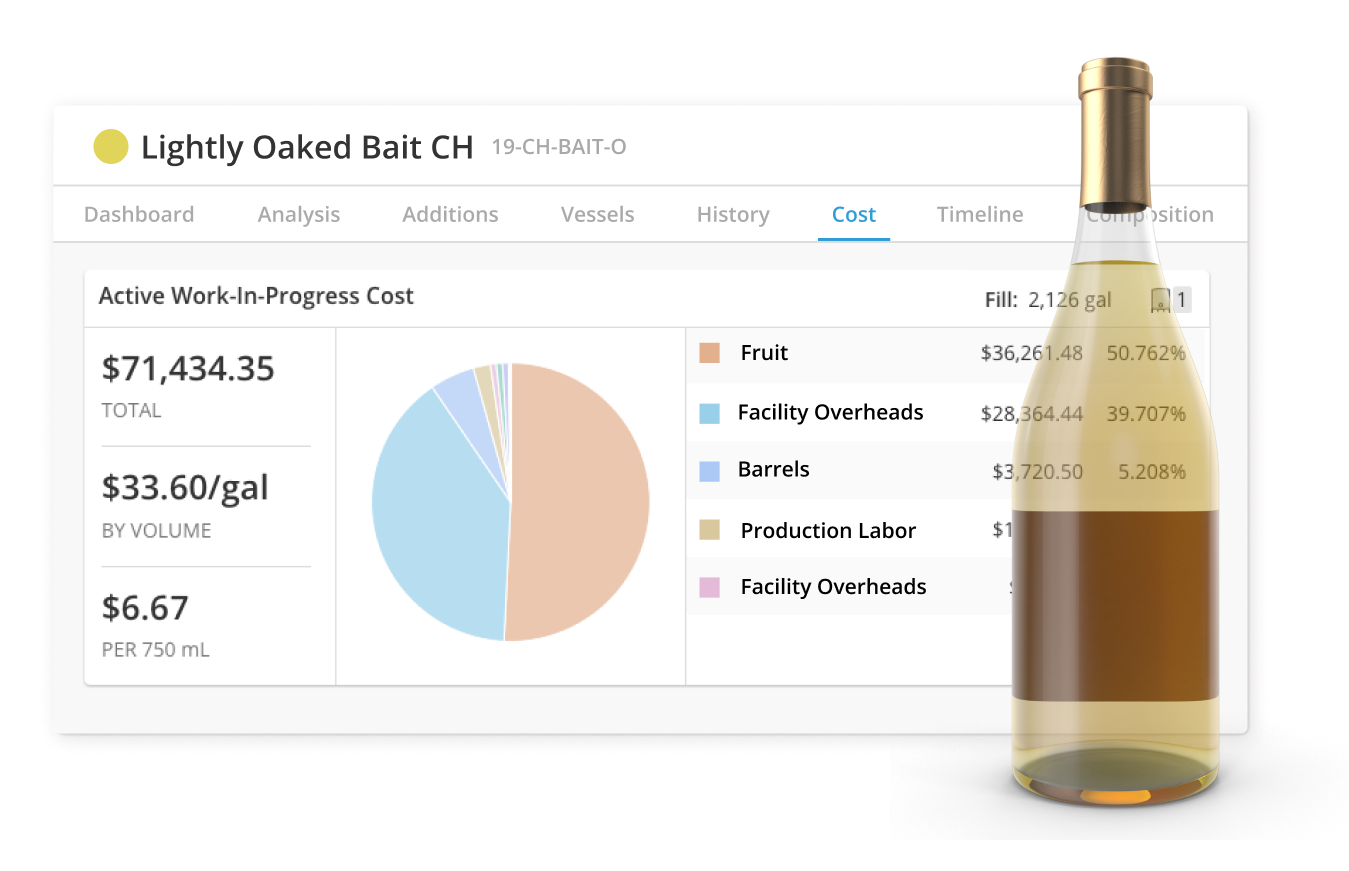 Webinar Registration
This event will be recorded and distributed to all registrants shortly after the LIVE webinar.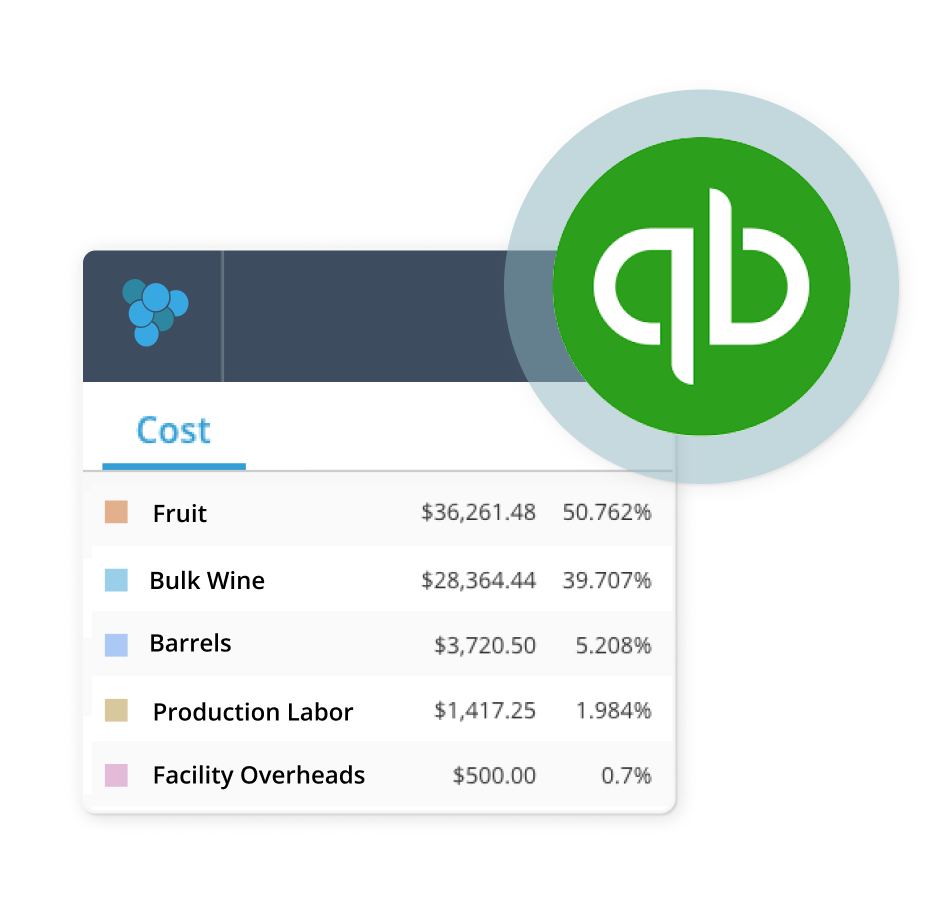 Why Attend?
It is nearly impossible to track accurate winery cost of goods sold (COGS) without software that does it for you, distributing and following costs as winemaking activity is recorded. Here at InnoVint, we know that wineries struggle with complex spreadsheets to gain visibility into their profit margins.
You may have a pretty good sense of how profitable your entire winery is, but do you know how profitable each wine is? If you're going to plan production strategically for the next vintage to maximize profit, you need to know your profit margin by SKU.
So what is the solution? Together with WinePulse, we have created powerful reports on a single dashboard, bridging the cost of producing wine and its profitability.
About InnoVint
InnoVint, the leading winery management software, is the answer to the call of winemakers everywhere who asked for a simpler way to track what's happening in the winery, vineyard, lab, and everywhere wine is made. It's easy to start optimizing your winemaking with InnoVint. Their team of winemakers has the experience to make you successful right away.


About WinePulse
WinePulse is the leading DTC reporting solution for wineries with 170+ winery clients utilizing the platform. It includes 80+ analytics reports, dashboards, and key performance indicators to easily track tasting rooms, wine clubs, events, eCommerce, and email data. The power of WinePulse helps wineries unlock insights, gain clarity across all DTC channels, and leverage data to make better-informed business decisions.